A complete open TV OS stack
Start to enjoy entertainment again.
– No censoring of content
– No storing what you're looking for
– No listening/intruding your privacy
Plasma BigScreen
A big launcher giving you easy access to any apps and skills. Usable via voice or remote control.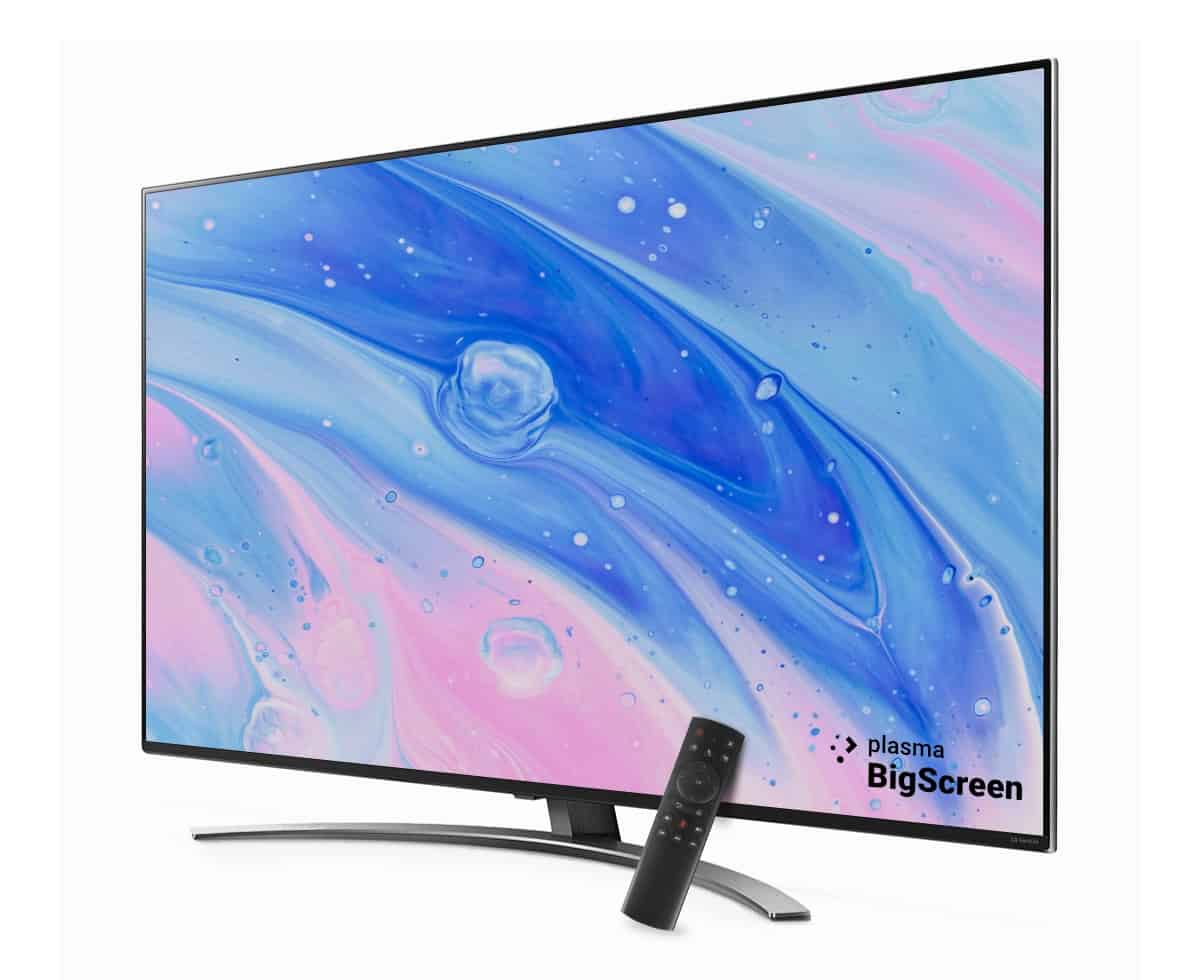 Mycroft AI
A free and open-source voice assistant that is ready for your command.
Remote control with CEC
Remote control with built-in microphone which can be used as a mouse.
libCEC
Control openTV with your TV remote control.
Raspberry Pi 4
Micro-computer for setting up your own controlled openTV box.
KDE Neon
Based on Ubuntu LTS.
openTV Skills
Download new skills for your opentv box or rate, comment or add your own ones.
Development IMG
Early Development Preview (BETA)
opentv – Raspberry Pi 4 img
PBS – Plasma BigScreen – Mycroft-GUI 1.0 – libcec
Size: 1.2 GB
md5:
Set it up
Download img
Use etcher or diskimager to burn img on to a microSD card
start microsd from rpi4
connect to wifi
speak "Hey Mycroft: Youtube Enjoy the ride"
user/pwd is: mycroft/mycroft
for more documentation, click here